Updated November 10, 2019
New events & Next Club Meeting Announced Here! Amended Bylaws!
Powell's B-17 as the Banner photo. Nice.
Thanks to Members for Helping Set up Ghoulden Hills for the Community Service District.
Weather data from Weather Station at Tehachapi Crosswinds Field.
Find out about our organization, mission, and the results of the efforts of our membership to establish a world-class RC flying field.
Ready to fly from a wide open runway? Ready to join an RC club with no stifling rules? Take part in the action by becoming a club member.
Hyundai-KIA Proving Grounds - October 13, 2018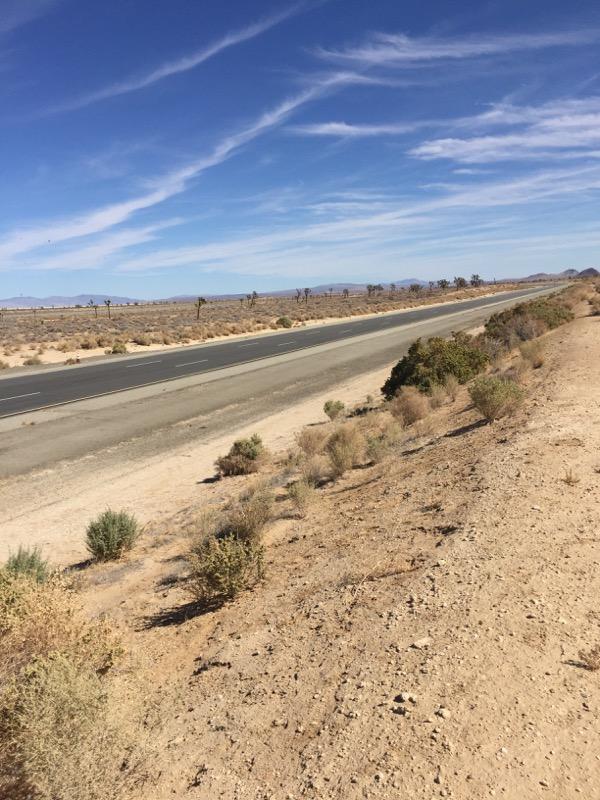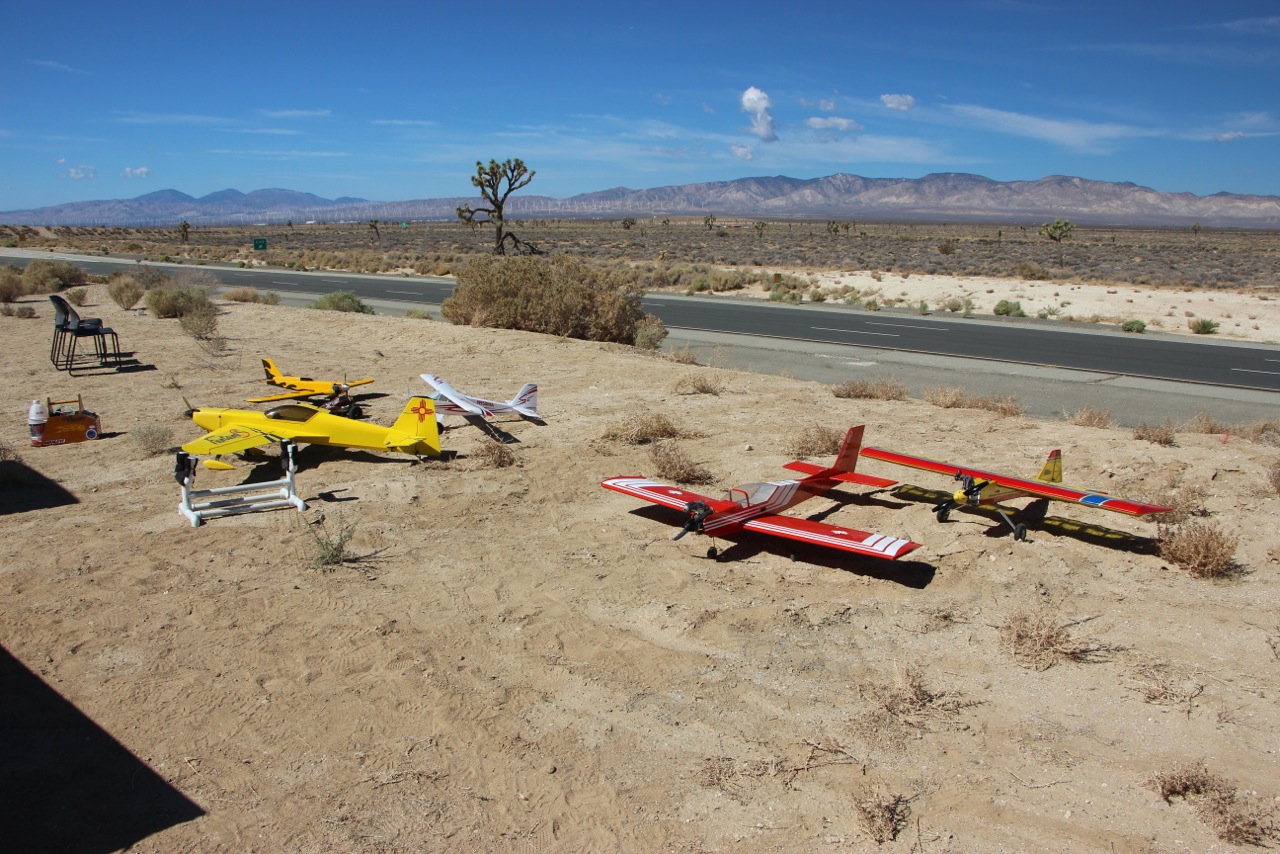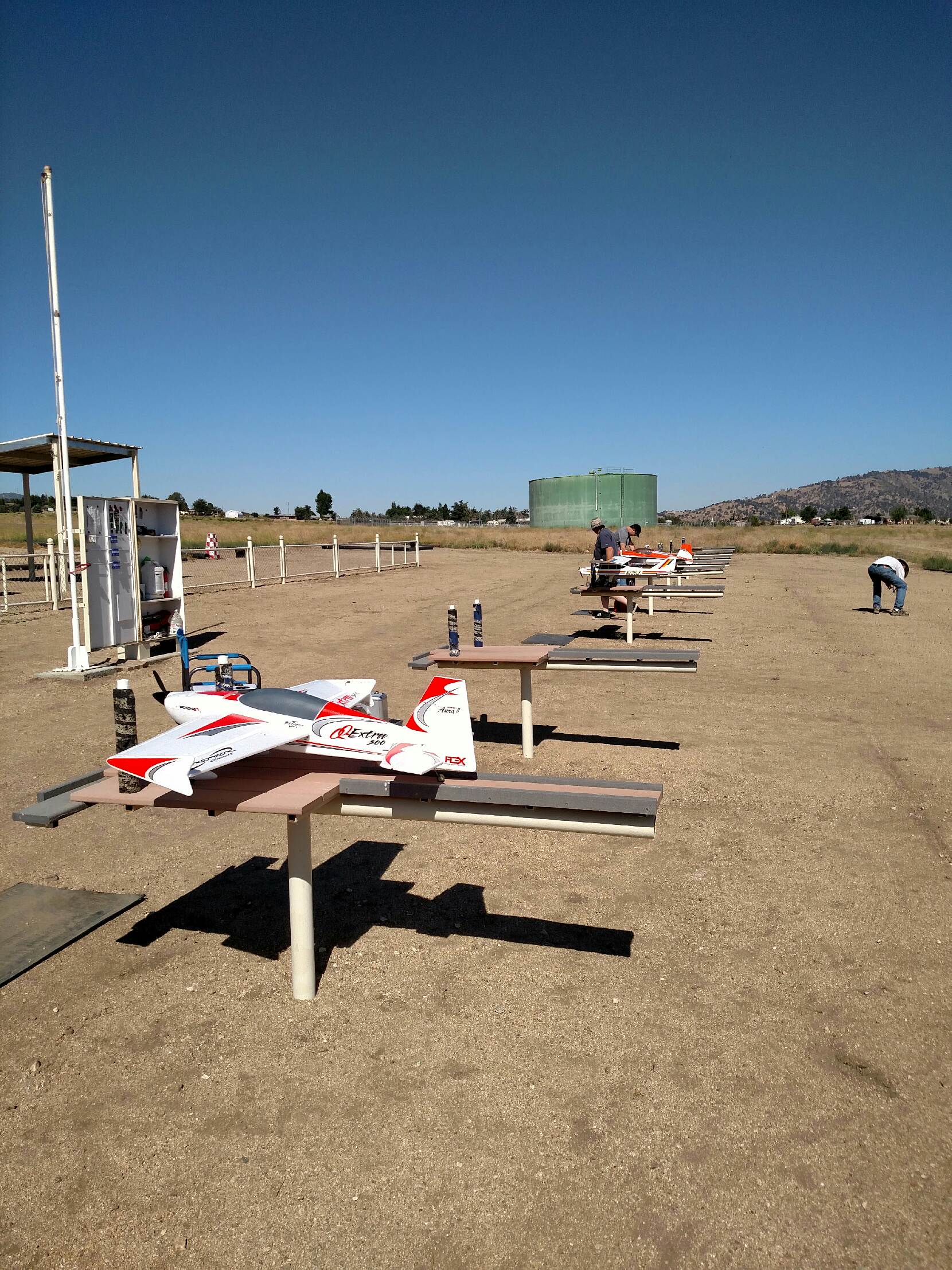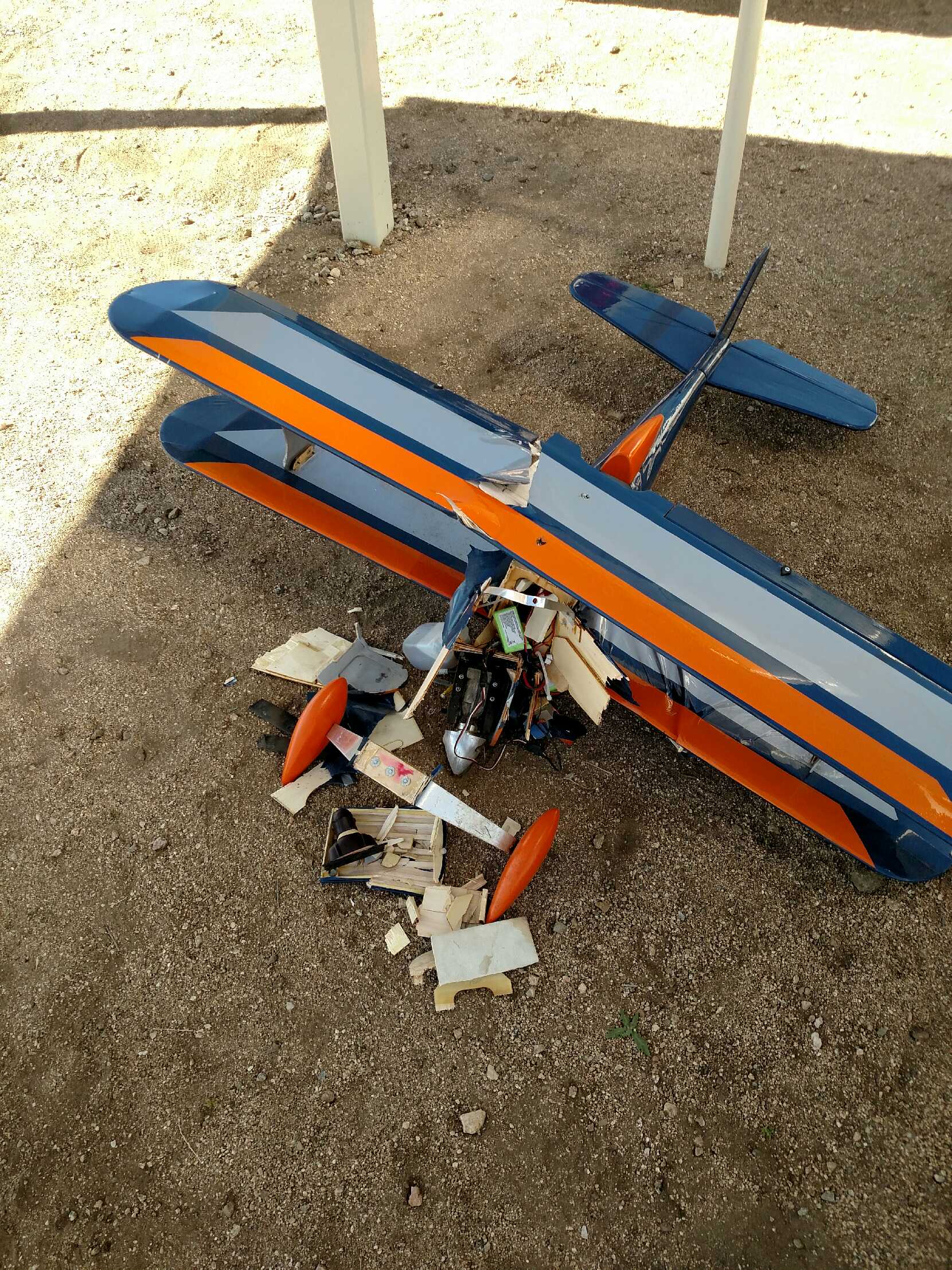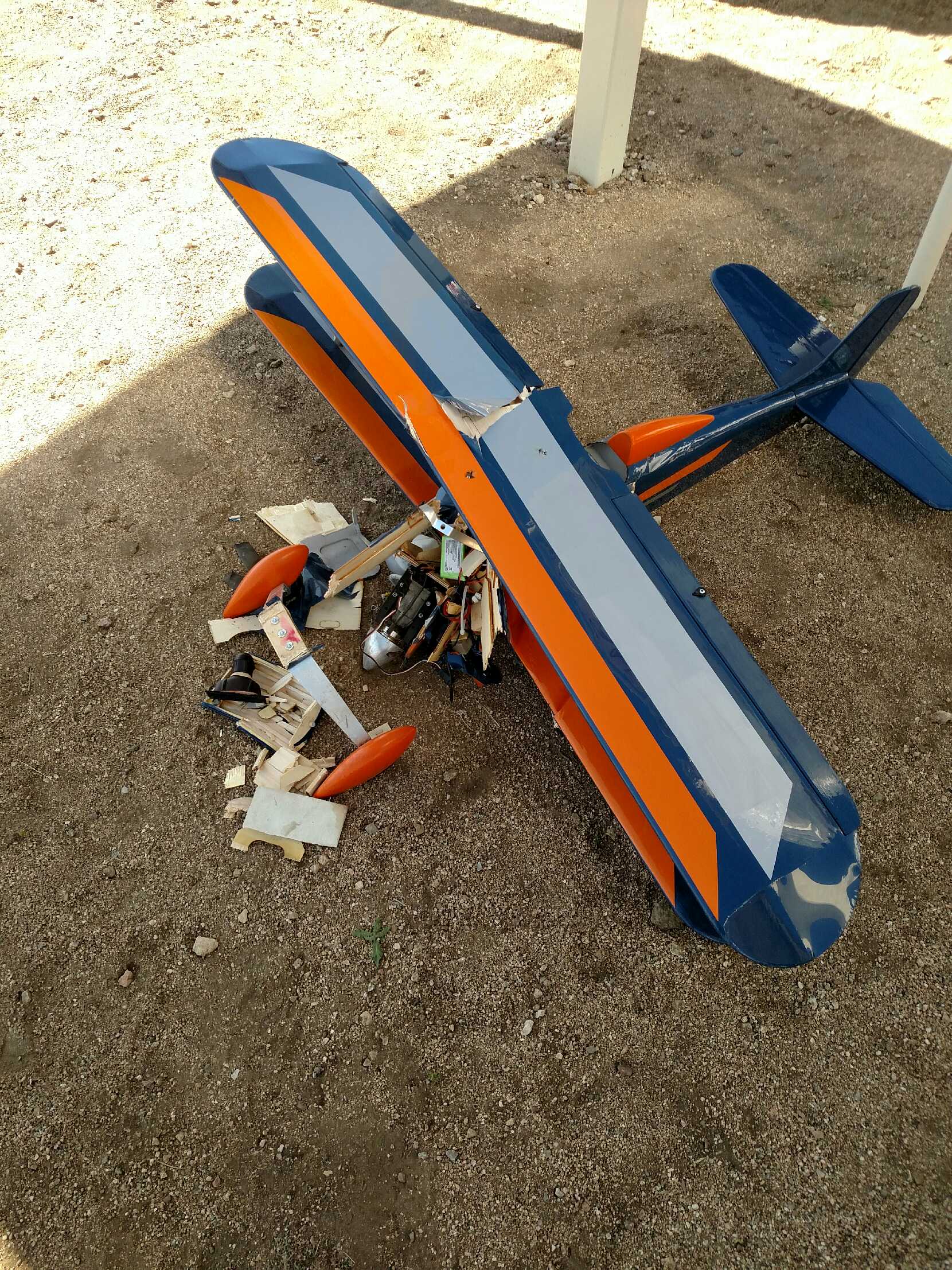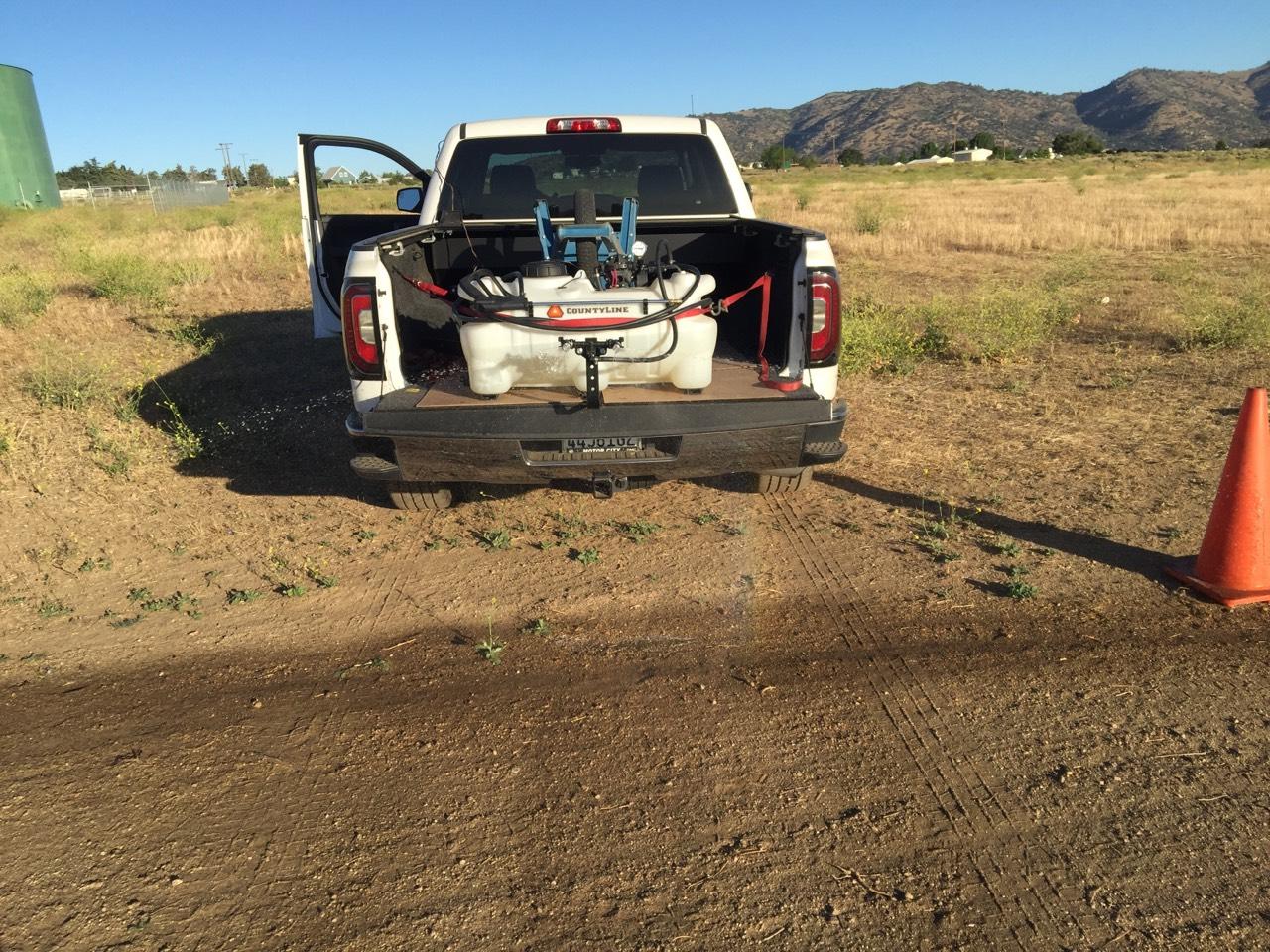 New Year's Day 2016 First Flight
2015 Tehachapi Crosswinds RC Club Fun Fly